Impact Study Results
January 2023
Which learning experts are running the impact study?
We are working with some of the world's leading academic experts in learning. They are in senior positions in some of the UK's most prestigious universities.
Dr Julie Hadwin
Senior Lecturer in Psychology, Education Department at the University of Birmingham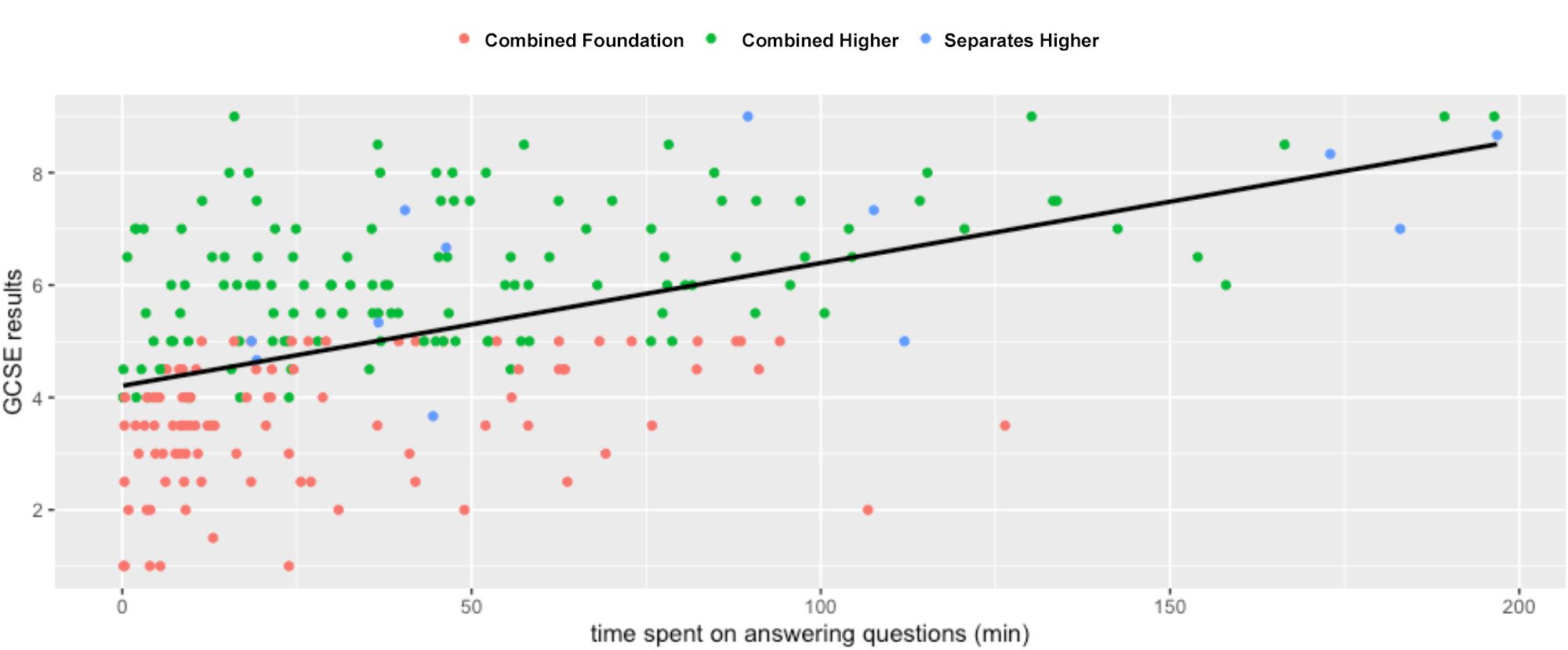 GCSE Prepper is a unique online learning platform which uses scientifically-proven learning strategies for GCSE science students. It uses successive relearning and a consistent test format (questions that are similar to the ones they will face in their final exam). GCSE Prepper is unique in offering both elements of the optimal learning strategy, alongside providing students with detailed, tailored feedback; a solution that maximises the impact of any student effort.
Teachers benefit from a significantly reduced workload as marking is eliminated and there is a dramatic reduction in time spent setting homework. They can also access intuitive reports to aid with improving student motivation and lesson planning.
Click here if you'd like to learn more about successive relearning and the research that suggests that it 'significantly increases both the amount of information that students remember and its durability.'
Get in touch for more info, or request a demo for your school.